The Real Meaning of Value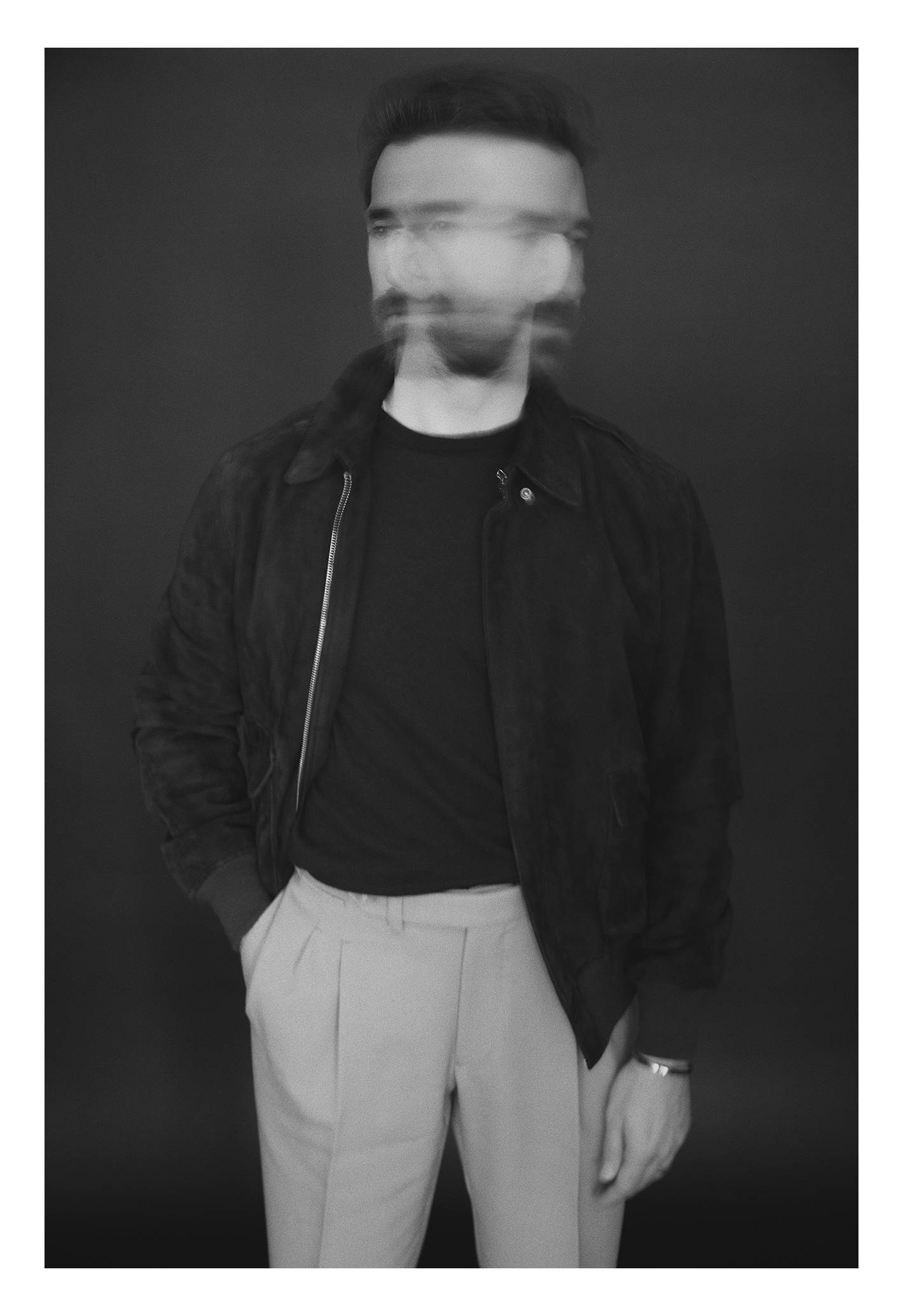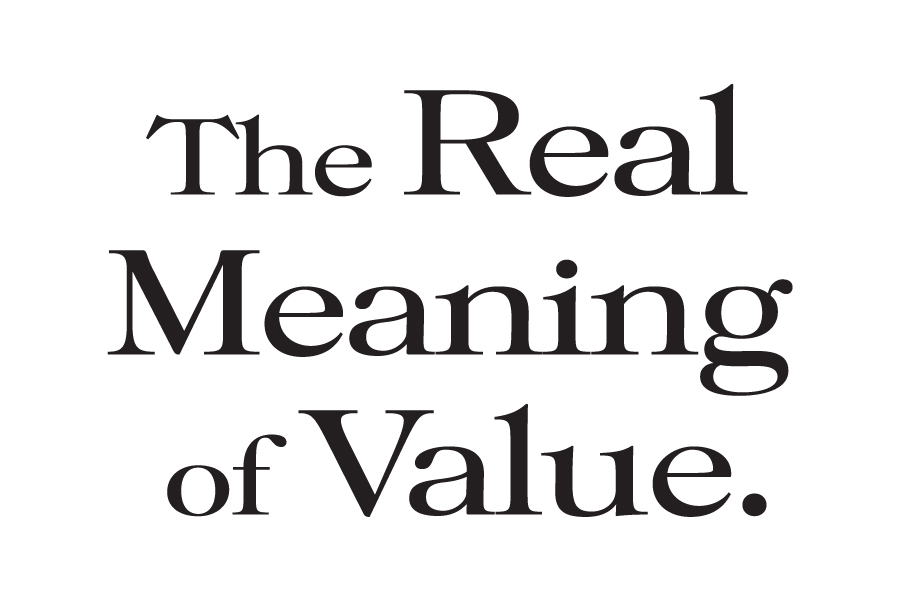 ---
pronunciation: /val yü/
noun
the regard that something is held to deserve, the importance, worth, or usefulness of something.
---
As consumers, we're all familiar with the cycle of retail. After the holidays, we expect (and anticipate) the inevitable mark downs, discounts and seasonal sales. But as our understanding of the fashion industry grows and our attention to sustainability increases, the age-old quest for cut-price goods has started to polarize opinion.
There was a time when twice yearly 50% markdowns were commonplace for businesses who were eager to shift excess stock to make way for their new inventory. A quick glance online (or on the high street) will show you that these days, it seems as though retailers are rarely selling goods at full price – and if there are, it's not for very long. Some of us might be wondering why we were being charged so much in the first place if brands are able to slash prices and still turn a profit? There's no wonder we're beginning to feel as if we've been duped all along. Discounting doesn't equal good value, it erodes it.
This is why, at Uncommon Man, there is no sale. Instead, we've been determined to build a brand that doesn't pander to transitory trends – because to us, classic style is totally timeless. It's a philosophy that champions quality over quantity and aims to promote a culture of considered investment that means your wardrobe becomes a sophisticated system of separates designed for life, not just one season.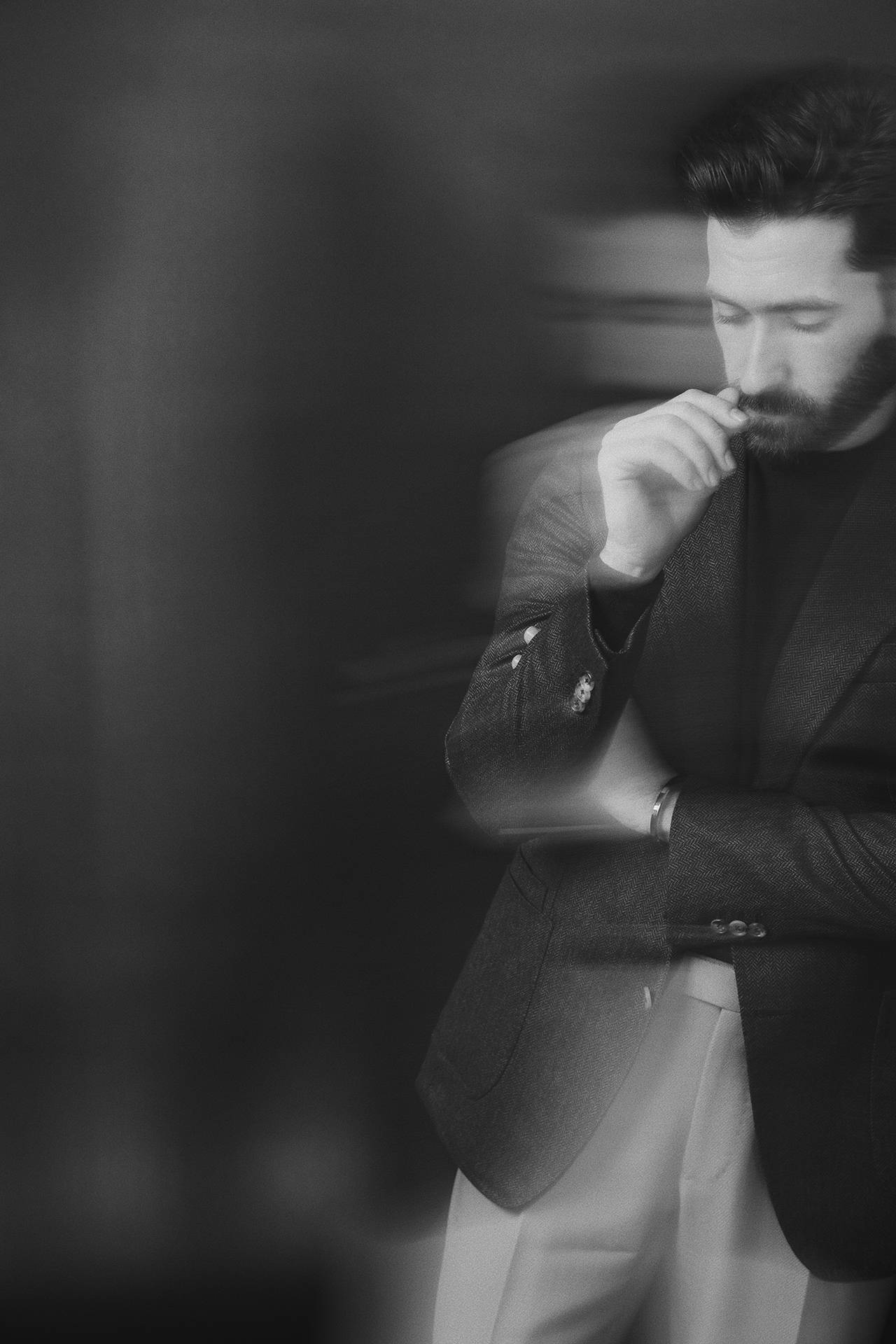 Our prices are always fair. They are an honest reflection of the cost of superior fabrics, yarns and materials, as well as representing the experience (and reputation) of our trusted international suppliers. Dressing for tomorrow requires a little long-term thinking, but the rewards are far-reaching. Sure, the initial cost might be more than the mainstream equivalent, but at least you'll be reassured of a garment's true value when you know you'll never see it hanging on the sale rail. Longevity, unsurpassable quality and excellent service are worth every dime – so bargain hunting is strictly off limits for the Uncommon Man.