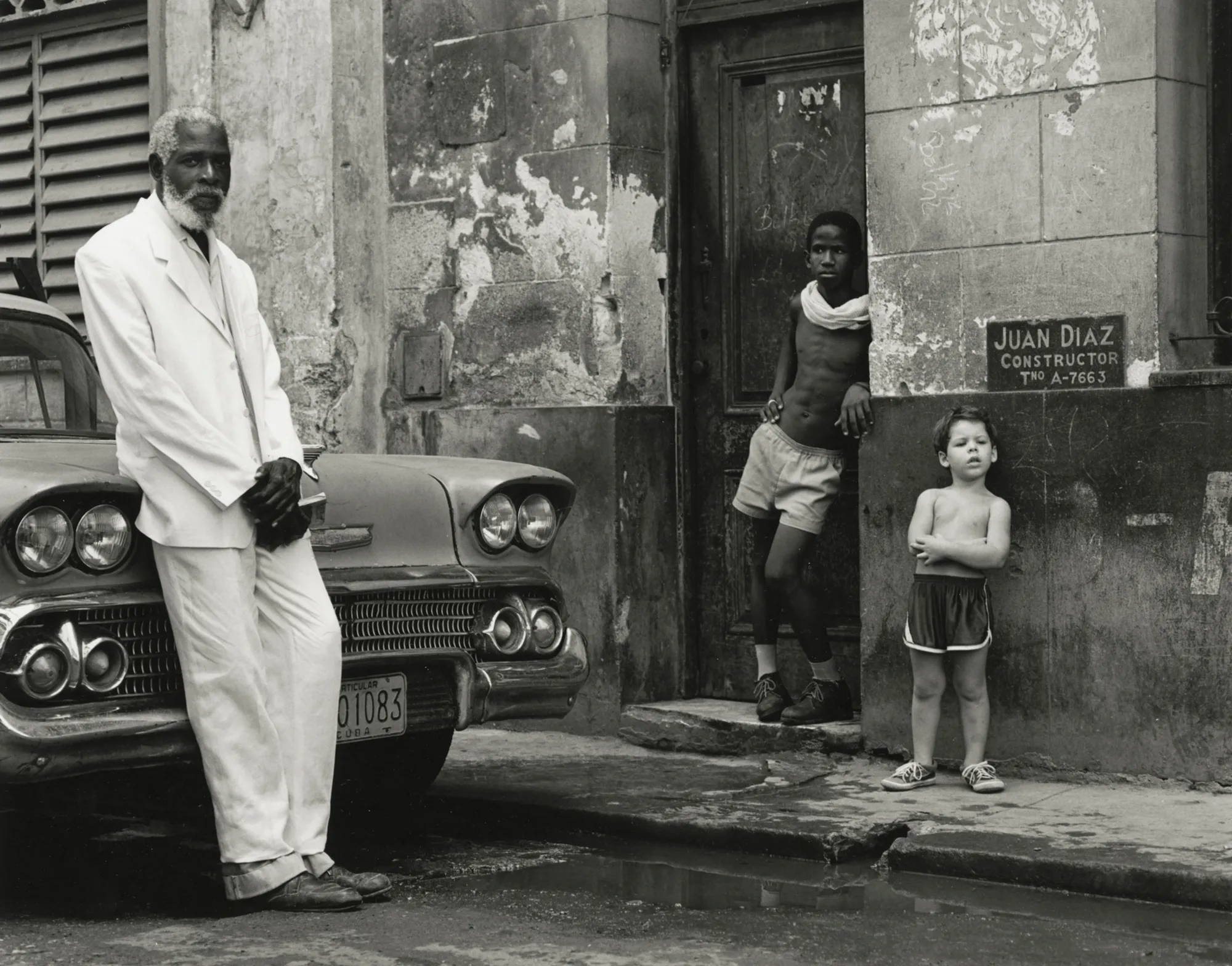 The Digest July 2022
(aka COOL OFF)

Photo by Kurt Markus in Havana, Cuba 1993
As we ride this summer heat wave, our latest Digest brings you topics to help simmer down. Explore the midcentury Mediterranean, rewatch a 70's classic, flip through the pages of our favorite magazine, and see some watches worth...watching. Slow down, cool off, and enjoy.
Words by John Marks
---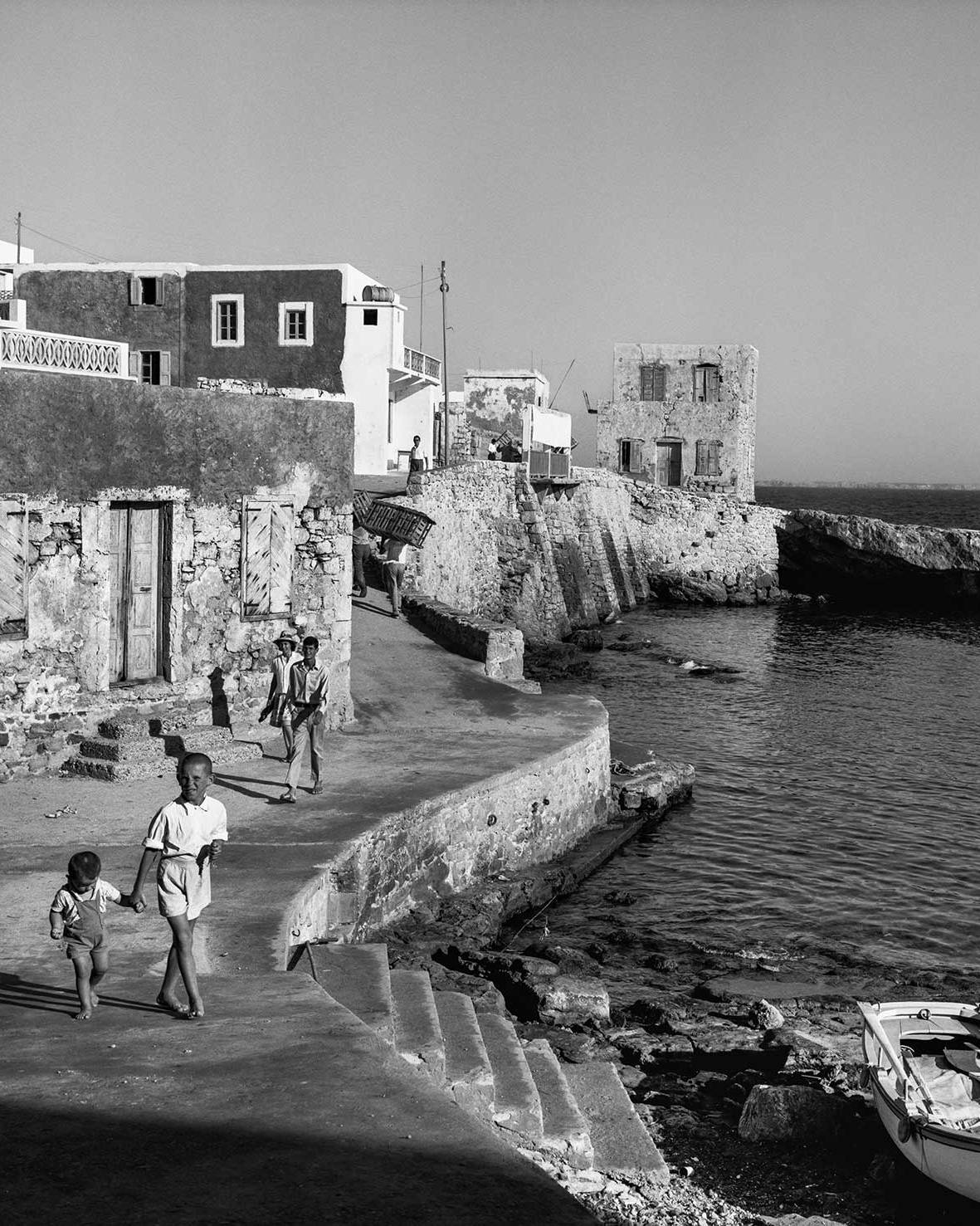 Through the lens of photographer Robert McCabe, we are taken to the Greek island of Kasos in 1965. Lying between Karpathos and Crete, we see an intimate snapshot of the sweetness of slow life, Mediterranean style. McCabe's photos make us unknown visitors, watching locals gather at ports or village streets, friends and loved ones laughing over coffee, and the mountainous terrain turning into fields and beaches. Postcard from Kasos is a romantic nod to a place untouched by the complexities of modernity - a serene escape.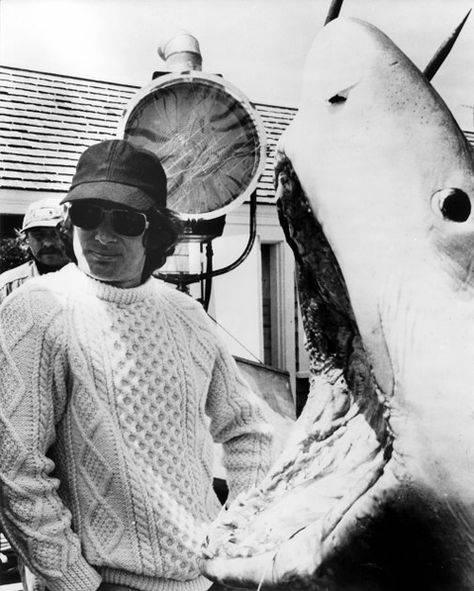 America's first blockbuster and an undisputed summer essential. Rewatching Spielberg's Jaws is always thrilling - a testament to masterful storytelling, stellar performances, and an unforgettable soundtrack. But let's be honest, the real draw is Mayor Vaughn's suits.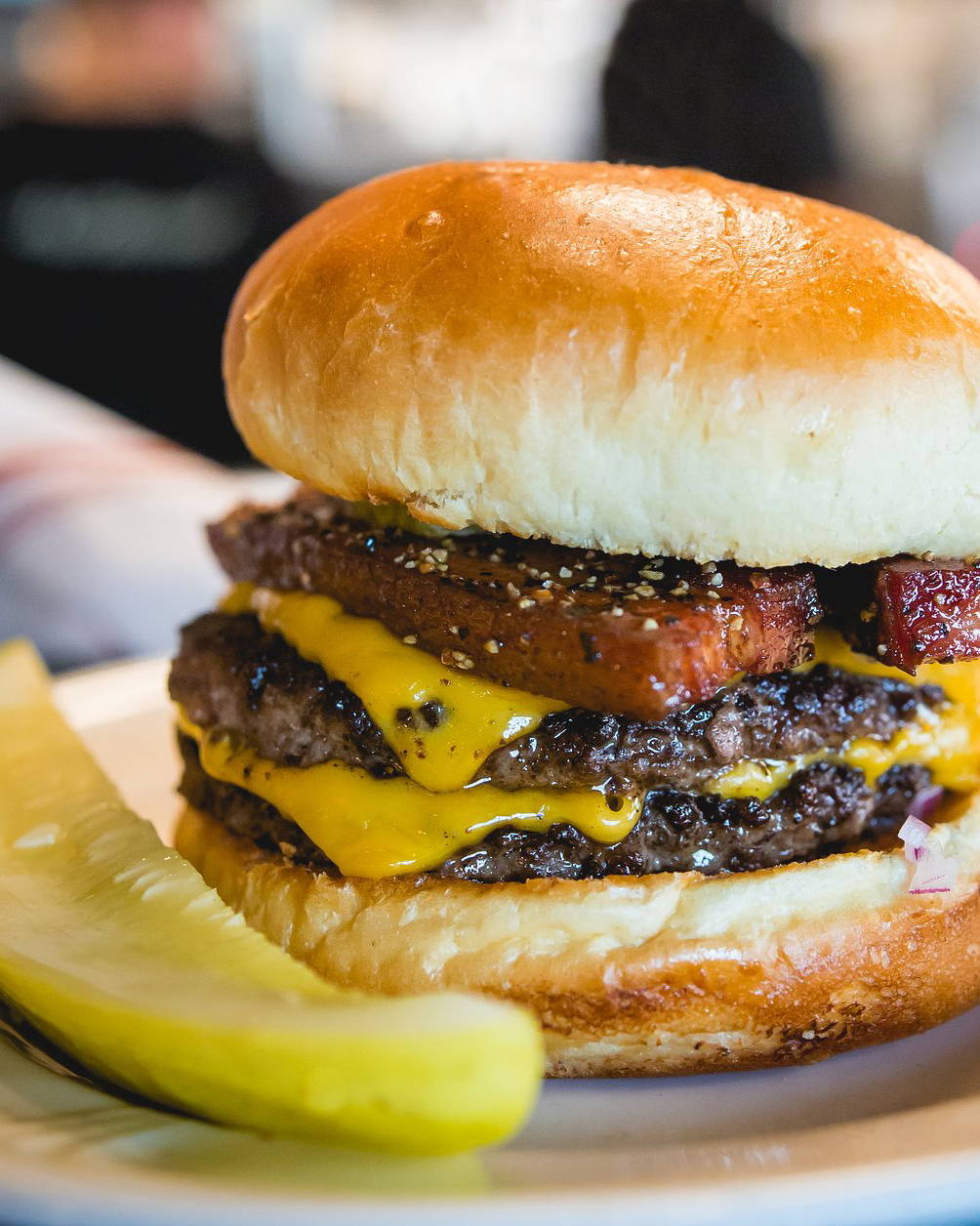 I say this with unyielding certainty - Au Cheval serves the best cheeseburger in NYC. Hidden down Cortlandt Alley in Tribeca, the restaurant is a dark upscale diner with a zinc bar and a large dining room. I sat at the bar, ordered the double with bacon, then watched as it cooked from griddle to plate. It's a proper classic - buttered bun, two beef patties, pickles, onion, dijonnaise, sharp American cheddar, and thick bacon - perfection. If you're in NYC or near its flagship Chicago location, make this burger a priority.
Pitti Uomo Returns to Form - Hodinkee
Admittedly, my favorite pictures from the annual summer Pitti Uomo aren't of the outfits but rather the watches! Head to Hodinkee to see some of Pitti's best watches-in-the-wild from photojournalist Robert Spangle.
---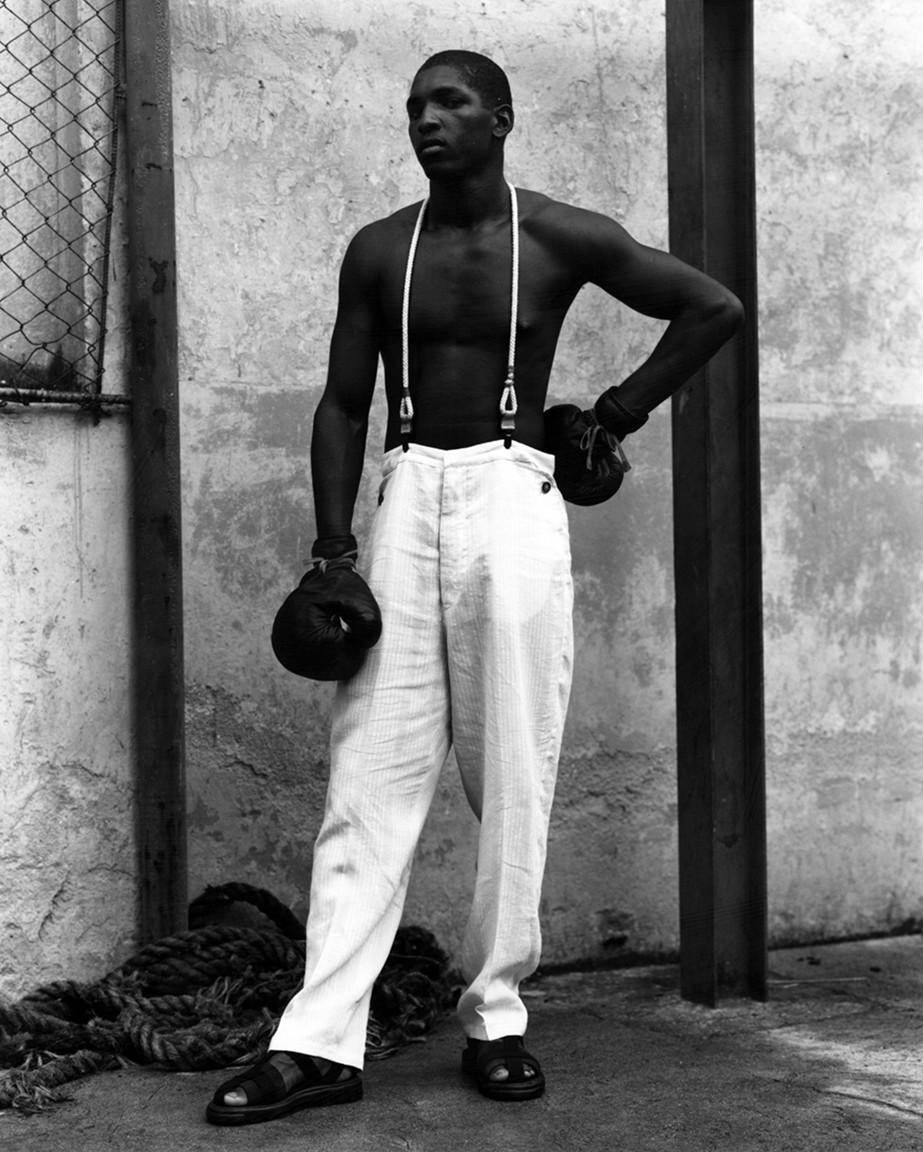 Kurt Markus was an acclaimed photographer whose images are artful, arresting, and works of simple beauty. After growing up in Montana, attending West Point, and eventually serving with the Army Rangers in Vietnam, he committed to learning photography and fought to the top. His restrained and truthful images are reflected in his approach: "I believe only in the rectangle...filling that rectangle with a photograph remains the most challenging thing you can do. If you have to go outside of it, bringing in other non-photographic things to put inside, you run the risk of gimmickry. For me, the most powerful expression is the simplest." Explore the work of the late great Kurt Markus.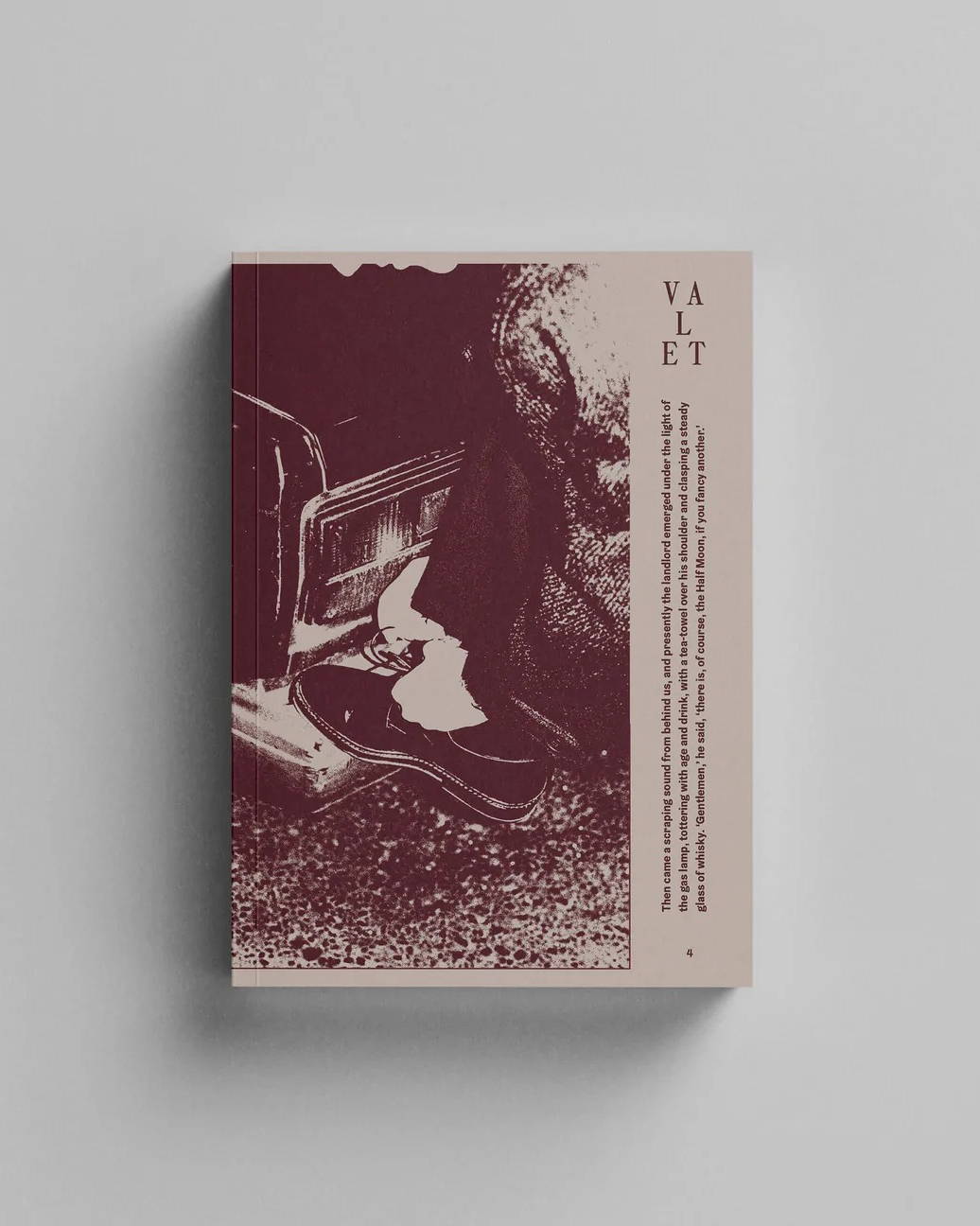 Valet's fourth issue is hot-off-the-press in time for your summer reading. This magazine feels more like the intersection of classic menswear, art, and style that we always wanted. No.4 explores themes of work, sweat, and toil. Go get yours!
---