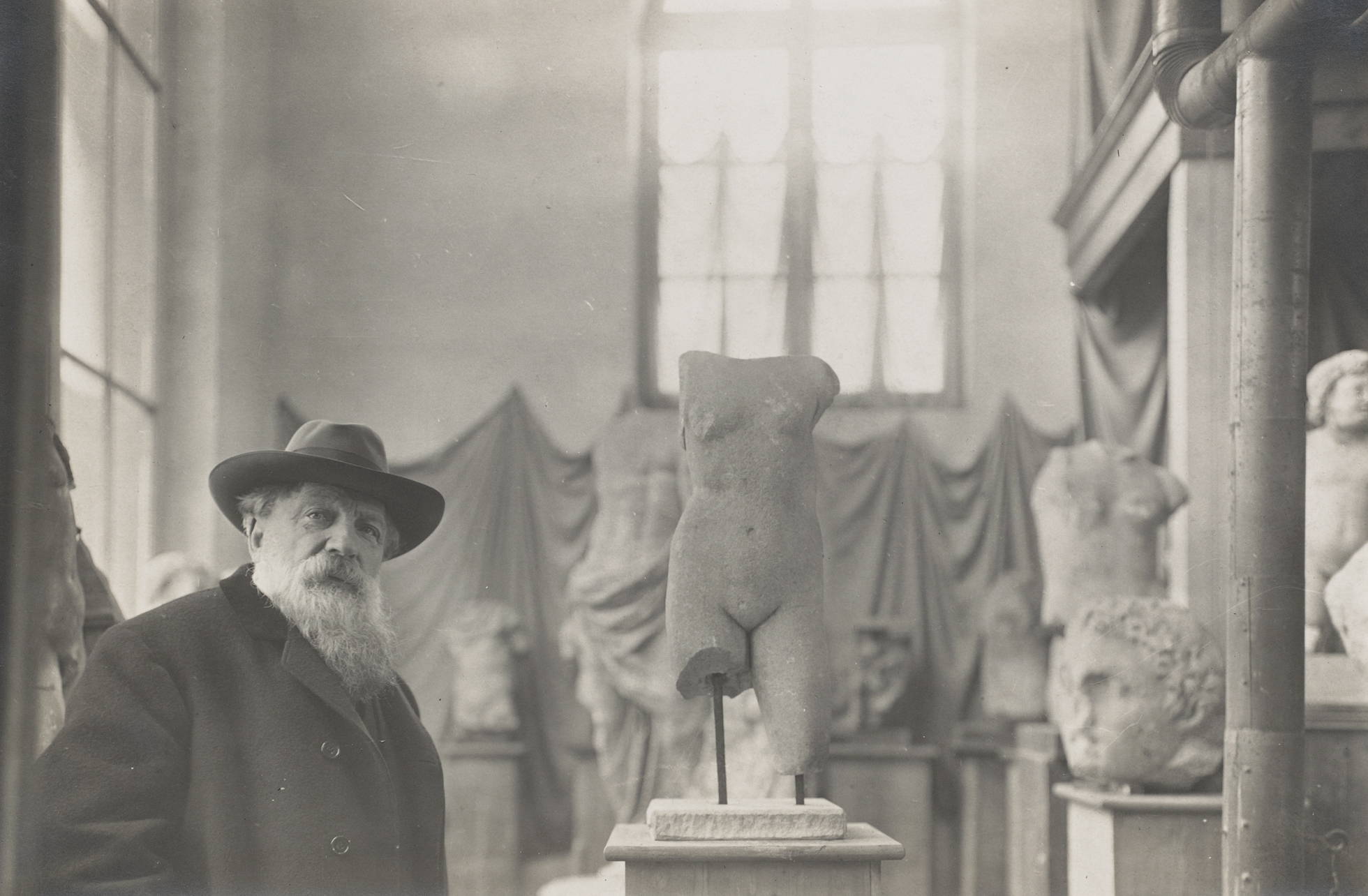 "I feel like I've never had a home, you know? I feel related to the country, to this country, and yet I don't know exactly where I fit in...There's always this kind of nostalgia for a place, a place where you can reckon with yourself."
- Sam Shepard
Nostalgia is the currency of a romantic. It fuels the desires of the visionaries, the storytellers, and the poets. Nostalgia even reminds us of the things in life we once enjoyed. The word nostalgia originates from the Greek'
nóstos',
meaning homecoming, and '
álgos',
meaning sorrow.
We all experience this feeling - a melancholy in search of home. It's less about romanticizing the past and more about the innate fear of the unwritten future. We awake each morning to find ourselves in an ever-changing world that feels less and less like home. Left to pine for an era that never was, we dream, envision, and work to build a future that hasn't happened - a place to reckon with ourselves.
In this issue of The Digest, we give you license to embrace nostalgia and its explorative power, letting it fuel a Retro Summer.
---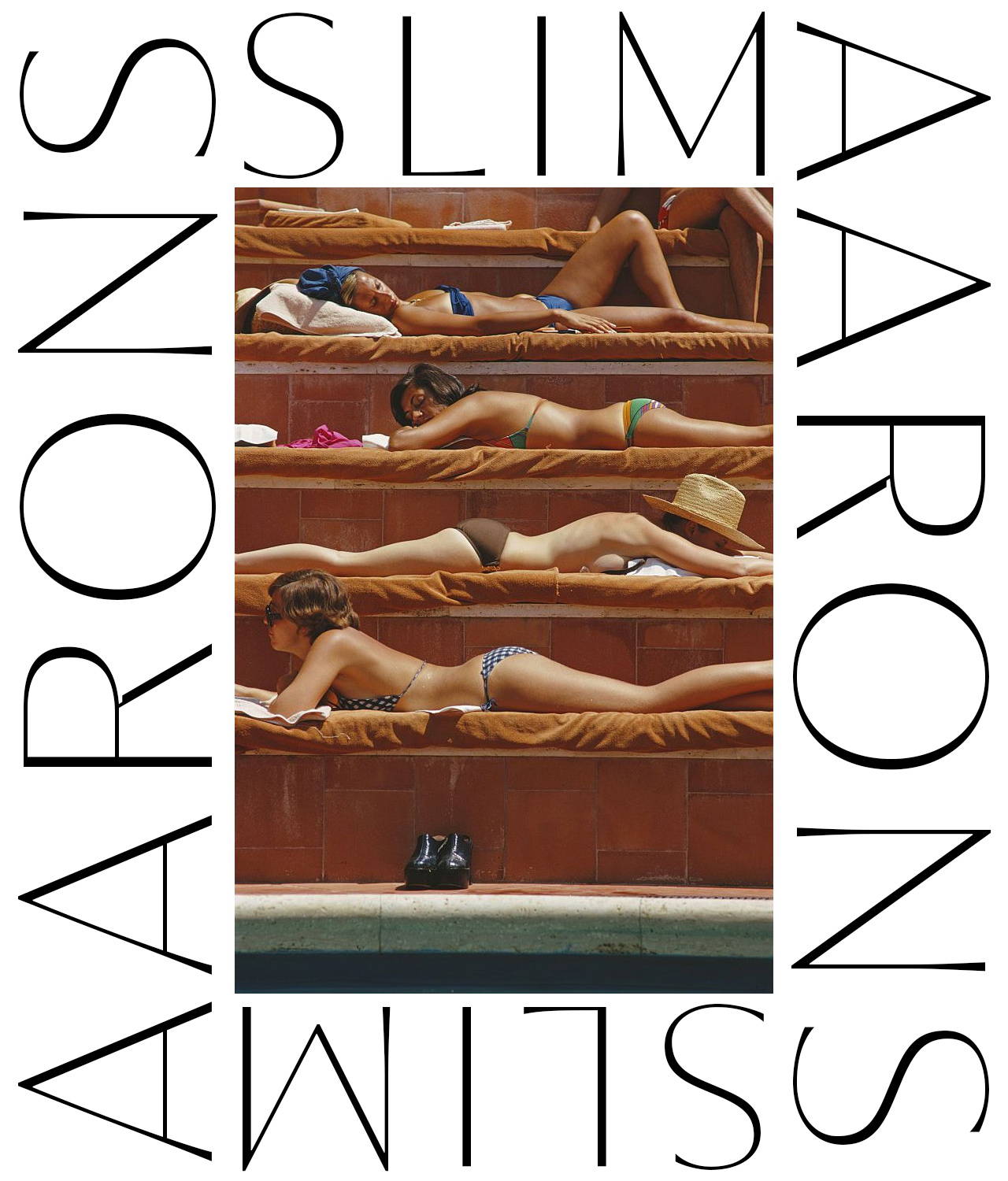 'Attractive people doing attractive things in attractive places.'
Slim's most beloved photographs are simply that. When I try to imagine an idyllic escape, his frames of Italian elites lounging in a mid-century Amalfi oasis come to mind. The beautiful irony is the awareness Slim and his subjects had of the utopic fantasy they were creating - a lifestyle inaccessible yet universally desired. Head over to Italy Segreta to explore Italy through the lens of Slim Aarons.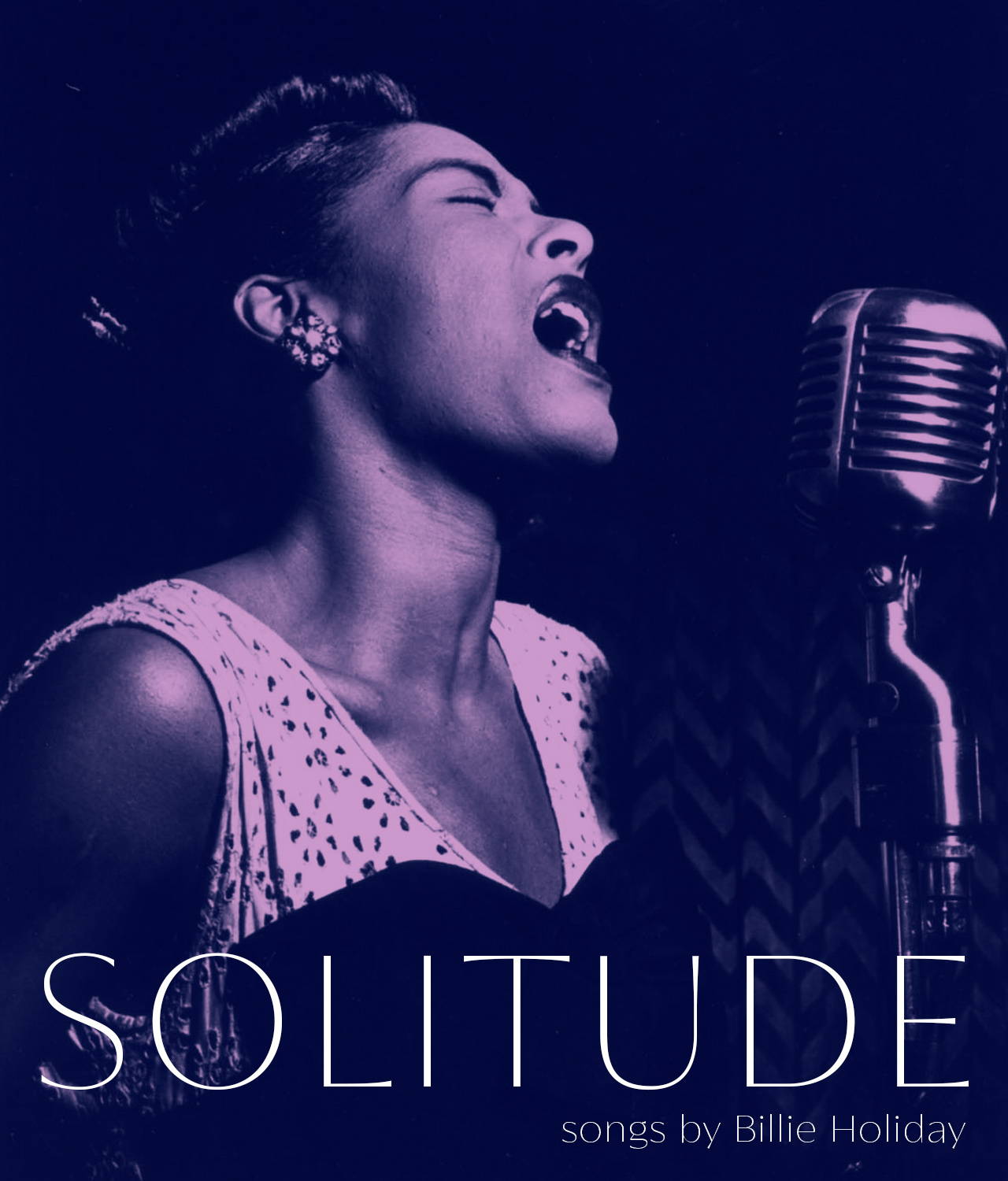 This is Billie at her most supreme. Released in 1952, featuring jazz legends Oscar Peterson and Charlie Shavers, it captures Holiday in her magnetic prime. Her vocals envelop you in a sentimental melancholy, perfect for relaxing Summer evenings or rainy afternoons. Solitude is a high mark of jazz vocals and, sadly, a prelude to Holiday's inevitable decline. Give Solitude a play and let yourself be taken by Billie's gentle and dreamy sound.
From the legendary auteur Joseph Losey, Mr. Klein stars Alain Delon in this Kafkaesque thriller about mistaken identity, political tyranny, and paranoia. The line between Delon and Klein disappears in the most masterful performance of his career. The film is heady, moody, high stylized, and restored in full 4K, making it a sharp and piercing experience. Watch over at the Criterion Channel.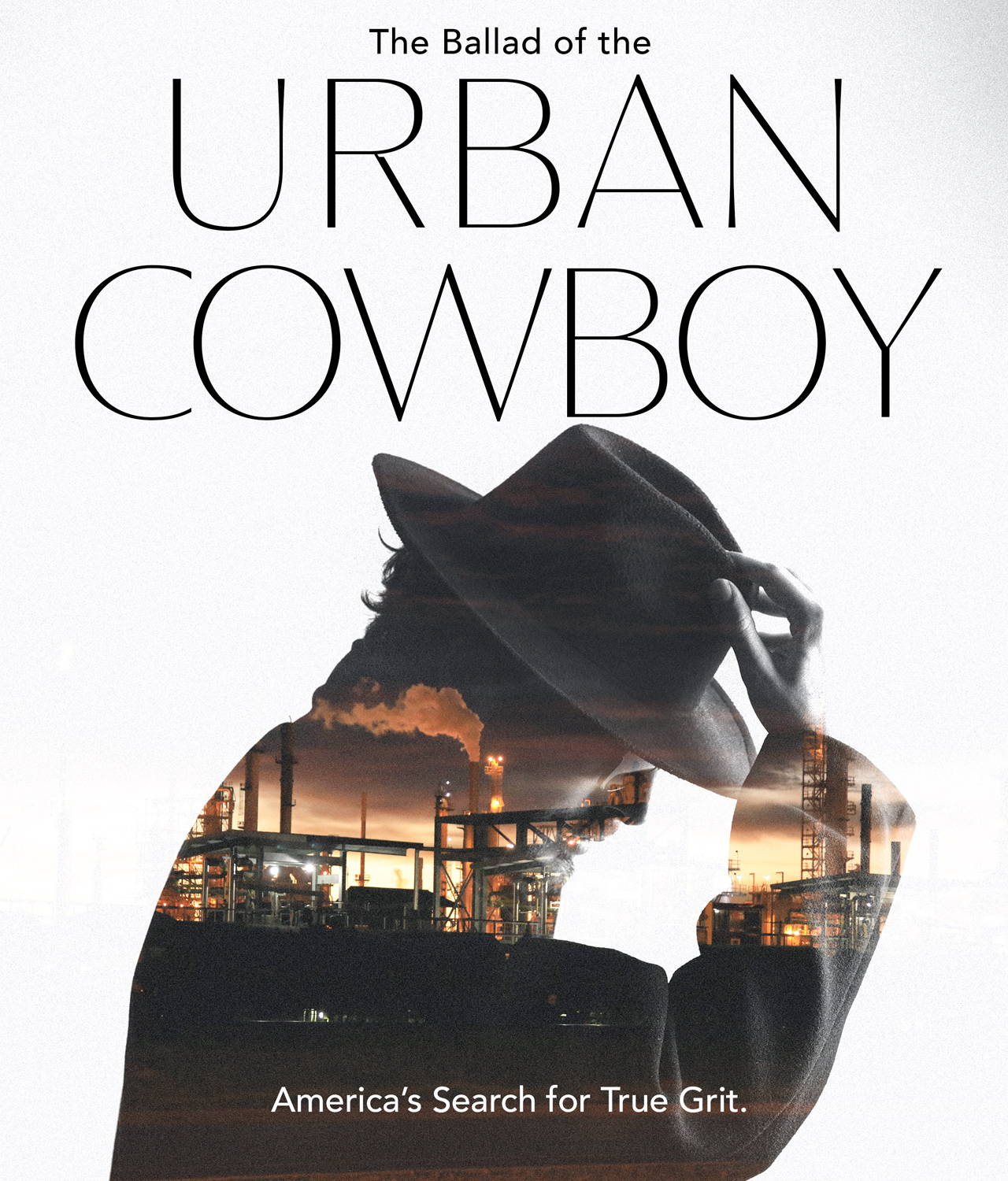 "In these anxious days, some Americans have turned to God; others, to gurus. But more and more turn to the cowboy hat."
The Cowboy remains an archetype embodying independence, American grit, and an escape from the confines of modern life. This 1978 Esquire article follows a subculture of working-class people clinging to cowboy hats and pointed boots to flee their anxieties.
Head over to the Esquire archives to read.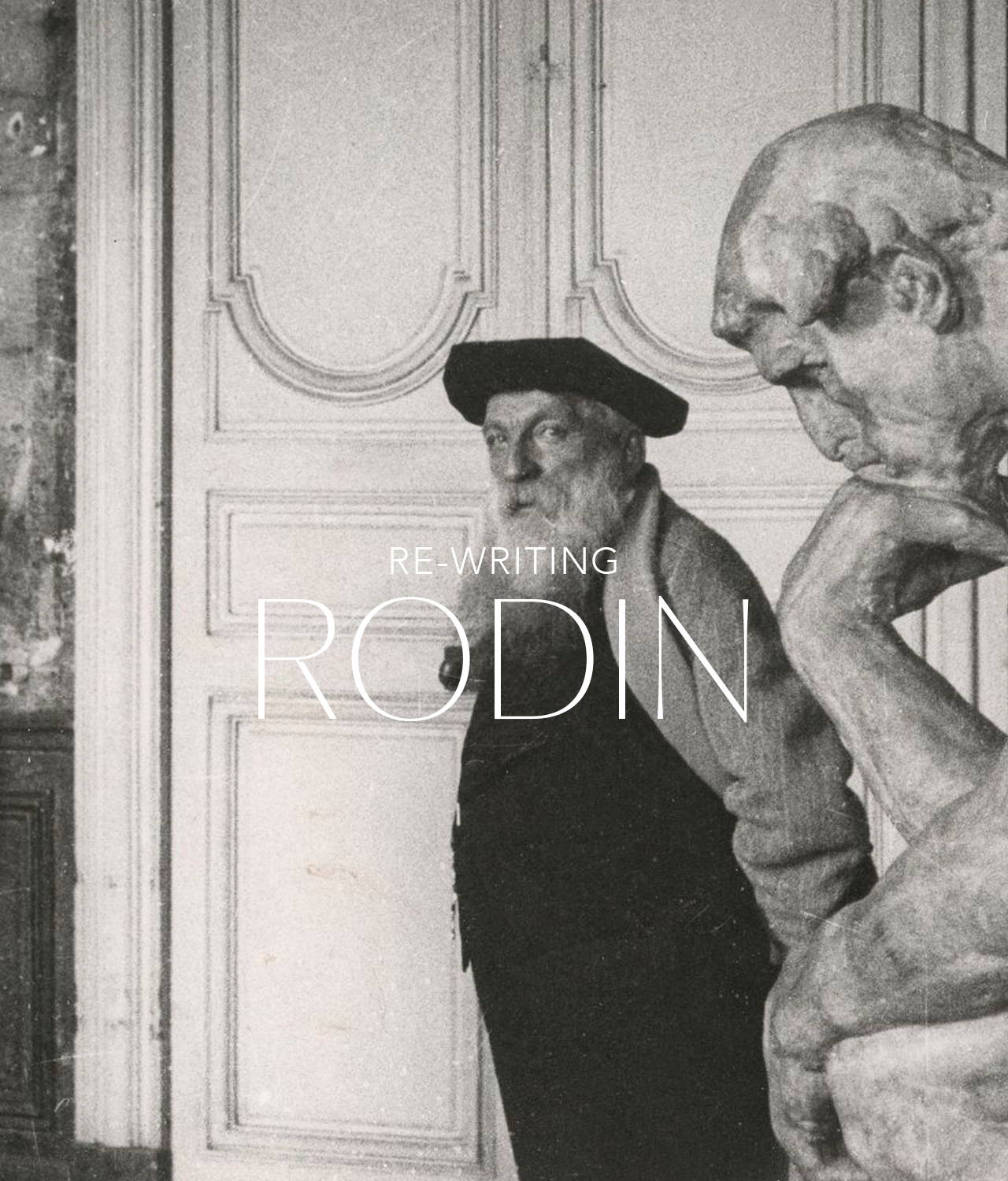 Like most artistic geniuses, Auguste Rodin was a self-promoter and self-mythologizer. Using the tools of a sculptor, he formed enthralling figures. Using the tools of a photographer, he curated his own image as he wanted it to be seen. Rodin then began self-curating his own exhibitions, something relatively new at the time. The artist crafted himself and his work the way he wanted it to be seen in every aspect. Head over to Cereal magazine to read a retrospective on the artist and some new implications of his work.
We love to bring you the hidden gems of Instagram to keep your inspiration cup brimming. A fellow lover of the classics,
@youcancallmedouglas
curates a simple, tasteful, and nostalgic feed that features style and design in a fresh way. Give 'ol Douglas a follow and thank us later.