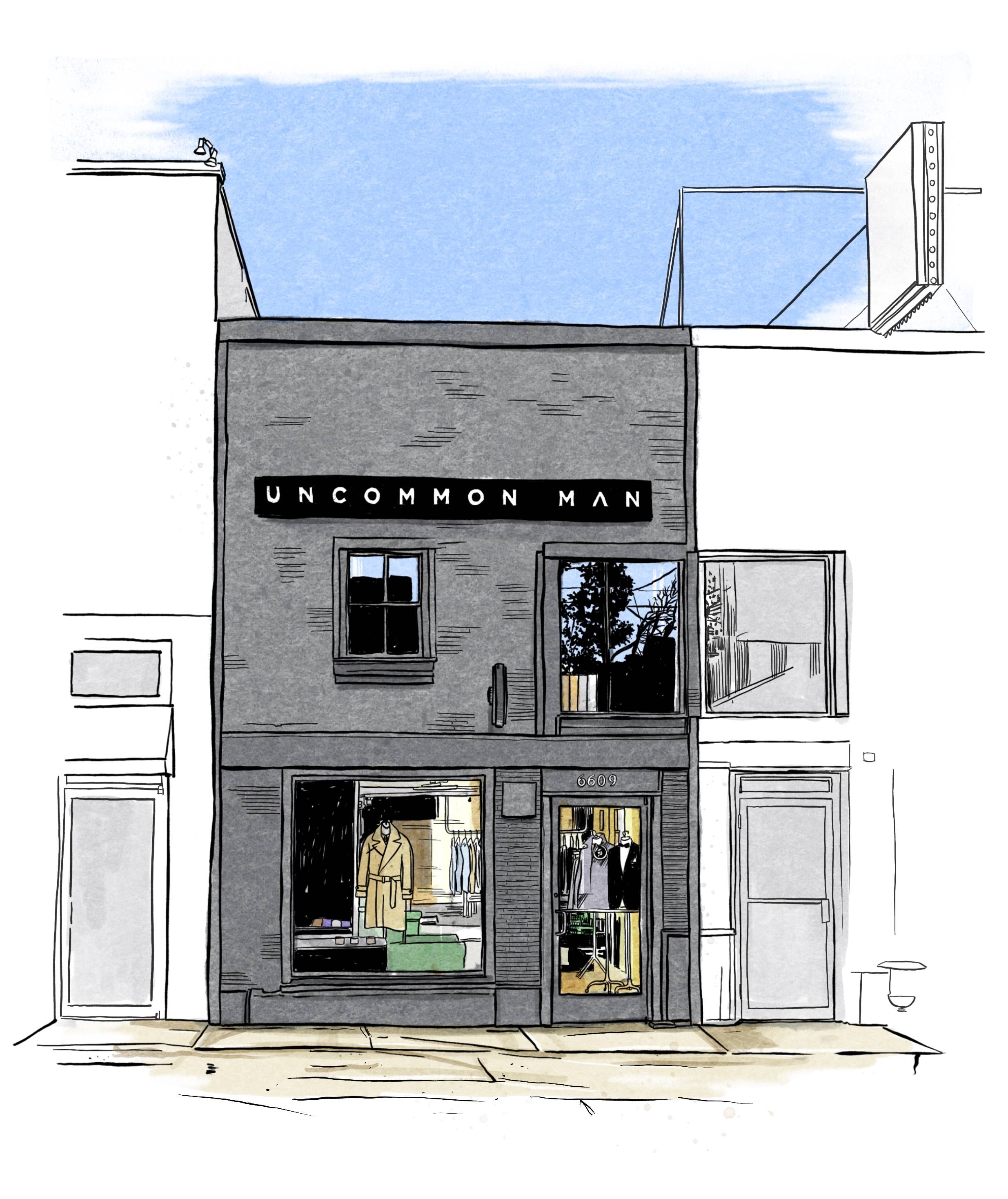 UNCOMMON MAN
6609 Hillcrest Avenue Suite B
DALLAS, TEXAS 75205
972.913.4617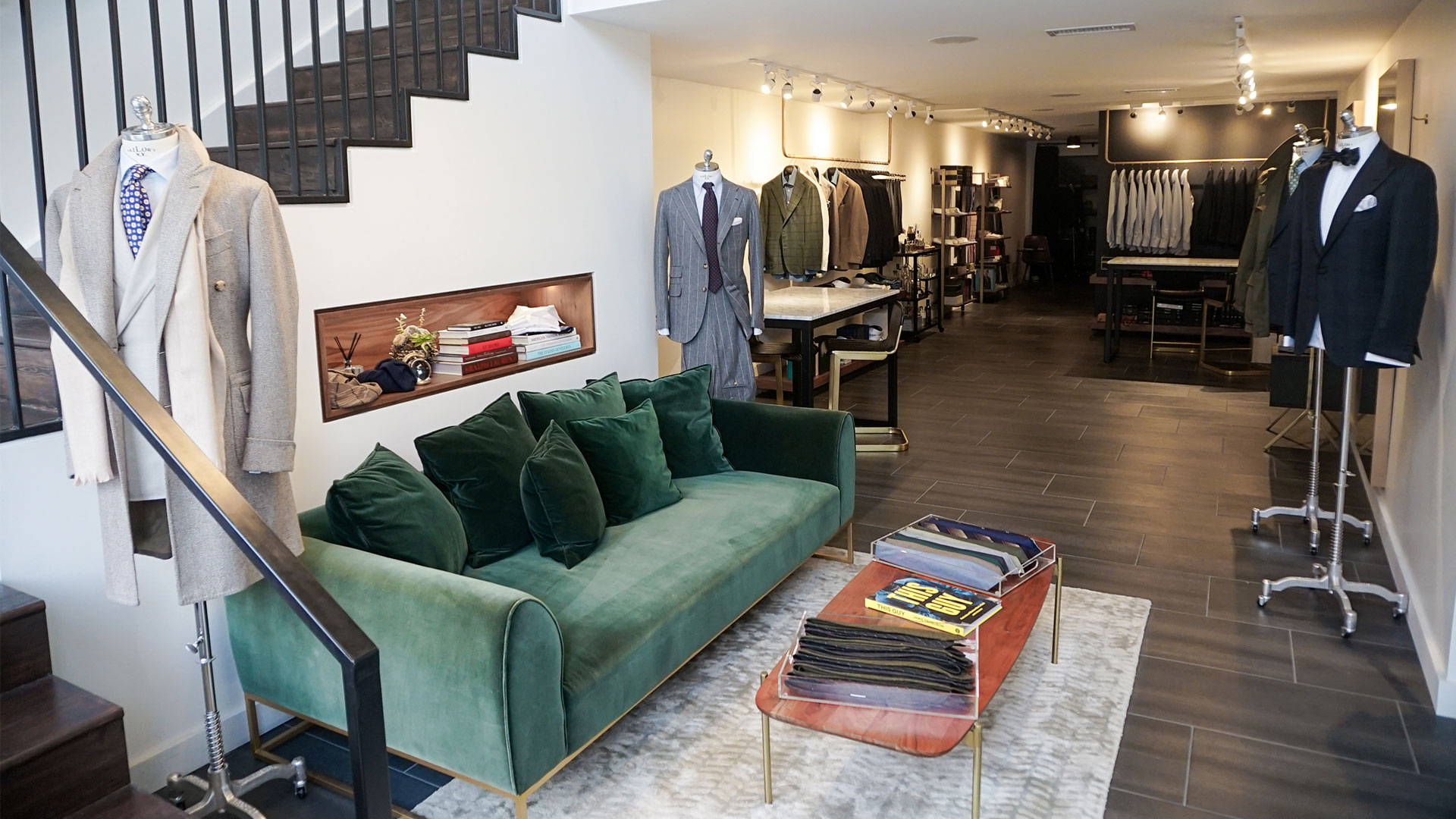 We chose a location that reflects our core values. University Park, together with the neighboring Highland Park, form an enclave within the heart Dallas. A place where relationships, community and real conversations are still highly valued. Our shop is a place to stop in for a meaningful discussion, just as much as it is our place of business.
We aim to equip you with the knowledge and confidence to select garments that integrate effortlessly into your life. After all, our clothes aren't meant to help you show-off, they're intended to be personal. Great clothing gets better with age.
At Uncommon Man you will discover the possibilities of wool and other natural fibers. Each cloth is developed for a specific purpose or need. In person, we will help you discern the weight of fabrics, you'll see the richness of color, and distinguish the subtle variation of hues.